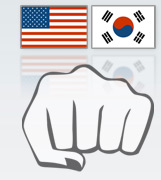 *Tampa Bay Tang Soo Do Center*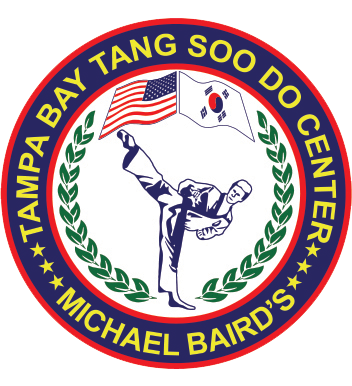 Traditional Korean Martial Arts Classes, Self Defense & Life Skills  Taught By certified Instructors in a safe & fun family environment.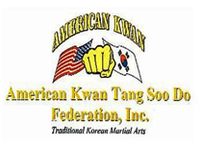 Welcome to Tampa Bay Tang Soo Do Center
Tampa Bay Tang Soo Do Center is a Traditional Family Martial Arts School conveniently located in the S. Tampa area.  Group and private classes are offered for both adults and children of all ages and  skill levels. Beginners are always welcome and will find an excellent environment to learn the dynamic art of Tang Soo Do.
​What is Tang Soo Do?
Tang Soo Do is an ancient method of empty hand, foot, and weapon fighting, based upon the scientific use of the body in self-defense.​
What our dojang can do for your child
Self-discipline, Self-defense, Self-improvement
One of the best gifts that you can provide for your children is the opportunity to possess the powers of a successful life. What are these powers? Patience, concentration, humility, self-discipline, self-control, self-confidence, and a strong, healthy body with good coordination.
Tang Soo Do is indeed unique in athletics, not just being a "self-defense" discipline, but a TOTAL LEARNING AND IMPROVEMENT STYLE activity. Children learning Tang Soo Do begin by practicing the basic skills that are the sport's foundation. These Skills improve and build coordination and ​balance. The children are always ACTIVE in their sport as they progress, instead of just "warming the bench."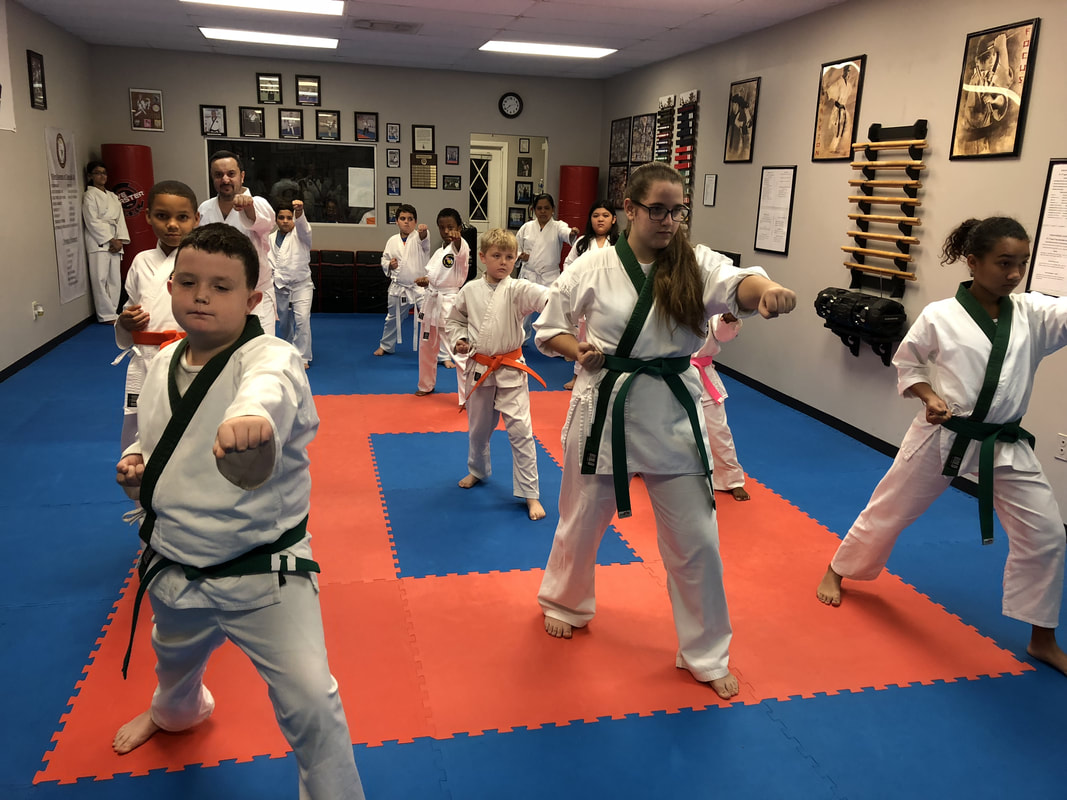 Also, is your child picked on by others? School studies getting worse? Disrespectful? Lack of self-confidence? Negative attitude? If you have any of these problems with your children, now is the time to send your child to one of our studios. No other institution can give your child a better program for personal development, growth, and achievement. We are professionals in this field. After a few months of training, each child will show dramatic changes, such as a lower level of anxiety, an increased sense of responsibility, and self-esteem. Most of all, they will begin to show improvement in school studies!! Their training at our studio could be the priceless gift of starting your children off properly on their long road to a happy, successful life. Our system encourages children as young as 4 years to start; the younger, the better.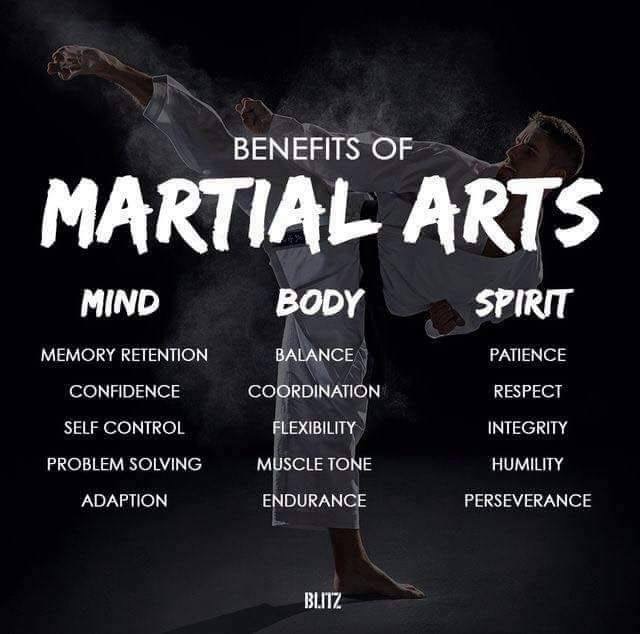 We have a variety of classes, from Lil Dragons to Advanced.  Check out our classes page for more information or give us a call at 813.839.5425. We can't want to hear from you!
Tampa Bay Tang Soo Do Center